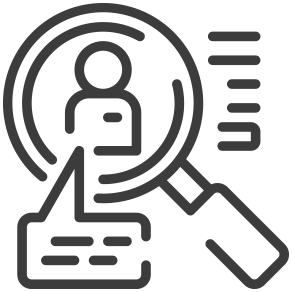 Find the most suitable
candidate quickly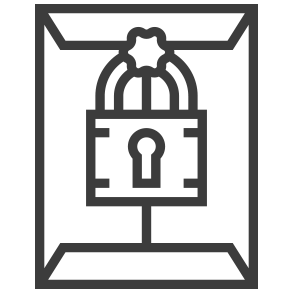 Confidentiality
as standard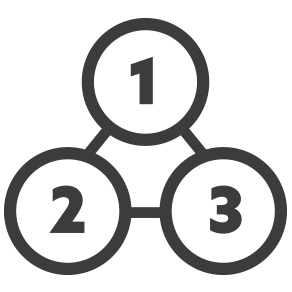 Seamless process
and communication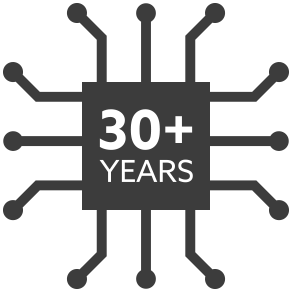 30+ years electronic
industry experience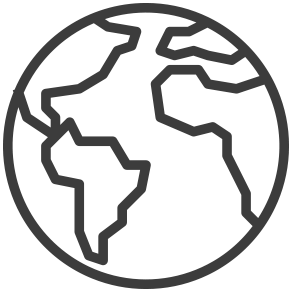 Global
Outreach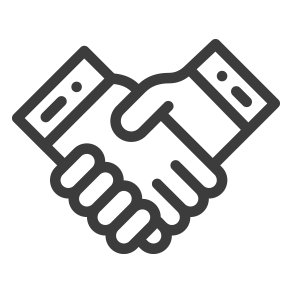 Long-term
outlook
In the competitive electronics sector, recruitment is as much about the impression you make on the candidate as the impact they have on you. As analog power and power supply recruitment specialists, we know how to market the strengths of your business to prospective candidates to source the very best talent for the role.
Our unique expertise, international capability, and professional, friendly service have made us the trusted recruitment partner of many of the leading UPS, SMPS, semiconductor, E/V and cybersecurity firms worldwide. We know our markets inside-out and have an established pool of experienced candidates that have undergone our industry-specific screening process - everyone from graduates through to executives. And, if we don't already have the perfect candidate for the role, we'll use our extensive contacts within the industry and conduct comprehensive searches to find the best possible fit.
With a seamless process, clear communication and unwavering honesty throughout, we're able to find the most suitable candidate quickly to plug your skills gaps. It's this commitment, along with our long-term outlook, that sees our clients come back to us time and time again.
Case studies
Find out more about the professionals and companies we've already helped.