Hassle-free, electronics recruitment consultancy for candidates and employers alike.
At PER, we've spent over 30 years building trust and key relationships within the global electronics industry.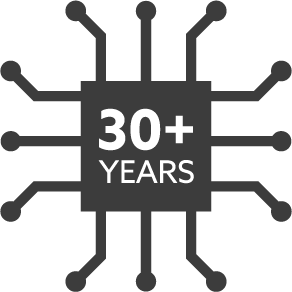 Electronics industry recruitment specialists
We're always in the know regarding the best opportunities for SMPS, UPS, Semiconductors, Cybersecurity, Datacentres, E/V and Green Energy roles.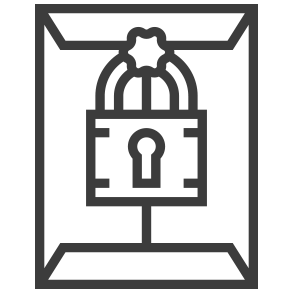 A friendly, confidential service as standard
We see every assignment as a two-way street and provide prompt, friendly and professional guidance and support throughout.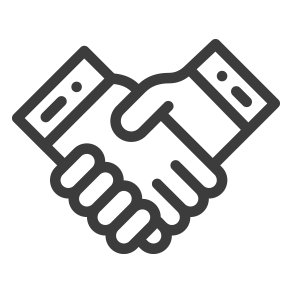 Trust – at the heart of everything we do
Trust that we know the industry. Trust that we're efficient and effective. Trust that we're the specialists you need.
Testimonials
There's a reason PER have been doing this for over 30 years.
"For more than 20 years PER has provided a highly professional service, has always been easy to deal with and consistently offers suitable, well-vetted candidates for interview."
"I just received your gift at work today, thank you very much! You're right, it's a great company. With one week done I'm finding it a really good place to work. Thanks again for all the help you and your colleagues have given me, I couldn't have done it without you."
Case studies
Find out more about the professionals and companies we've already helped.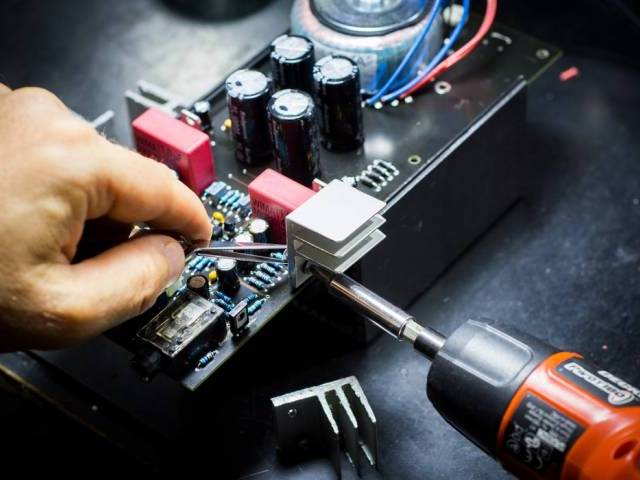 Read more
18 Jan 2021
It's fair to say that the power electronics jobs market has been on a bit of a bumpy road over the last six months. However, if you're looking for a new role in power electronics sales or design, the good news that the jobs market has bounced back. Demand is now on the up, with employers increasingly looking for candidates with design-in wins.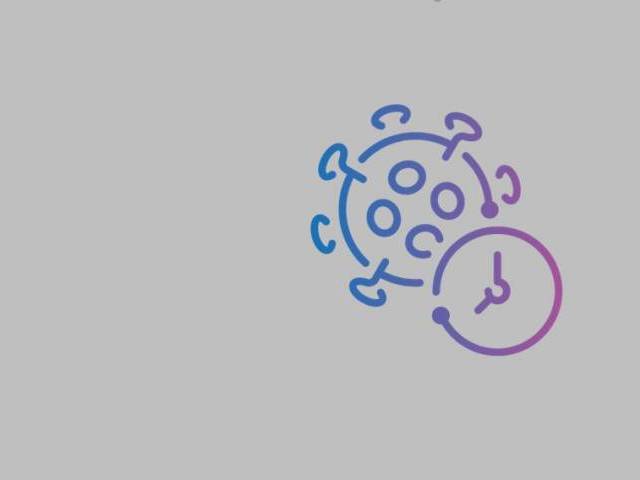 Read more
22 Dec 2020
At PER-International, the COVID-19 hiatus is over and we're officially back to doing what we do best - connecting the world's best electronics, power electronics, SMPS, UPS and semiconductor professionals with leading employers around the world.